Chapuchi Ahiagble
Kente weaver, Ghana

Chapuchi Ahiagble
Kente weaver, Ghana
Chapuchi Bobbo Ahiagble
is a Master Weaver from Denu, Ghana. He grew up among Ewe weavers and apprenticed with his father, Gilbert 'Bobbo' Ahiagble and his uncles near the town of Agbozume.
Agbozume is the largest market for Ewe Kente cloth in the world and is located in the Volta Region of Ghana.
Chapuchi traveled to the USA in 2002 for a two month educational tour with his father where he lectured and demonstrated at the Oakland Museum of California, Skidmore College in New York, and the Detroit Museum of Art and in thirty public schools in the Washington, D.C. area.
Presently, Chapuchi continues the ancient and traditional art form of Ewe Weaving in the United States.
His history of presenting educational lectures, demonstrations and workshops with K-12 students and teachers; university students and professional institutions keeps him in demand in the weaving and educational arena.
Chapuchi is available to teach Kente weaving classes, demonstrations and lectures in the United States. For more information, click here.
Through Chapuchi you can also arrange a uniquely wonderful experience taking Traditional Weaving Classes in Ghana. There is a limited number of spaces available and we encourage you to contact Chapuchi to place your name on his mailing list to hold your place. Please include your complete contact information and state whether you have had any weaving experience - students without weaving experience are welcome.
Questions? ... Please contact Chapuchi directly.
If you would like to purchase Kente cloths from his selections in the U.S. they can be shipped immediately. For custom orders, please allow 3 months for delivery.
We are looking forward to seeing you in class in the USA or Ghana!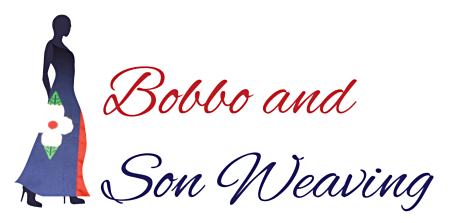 these pages submitted to africancraft.com by
Louise Meyer
, Aug. 2003 -- last updated, May. 2023